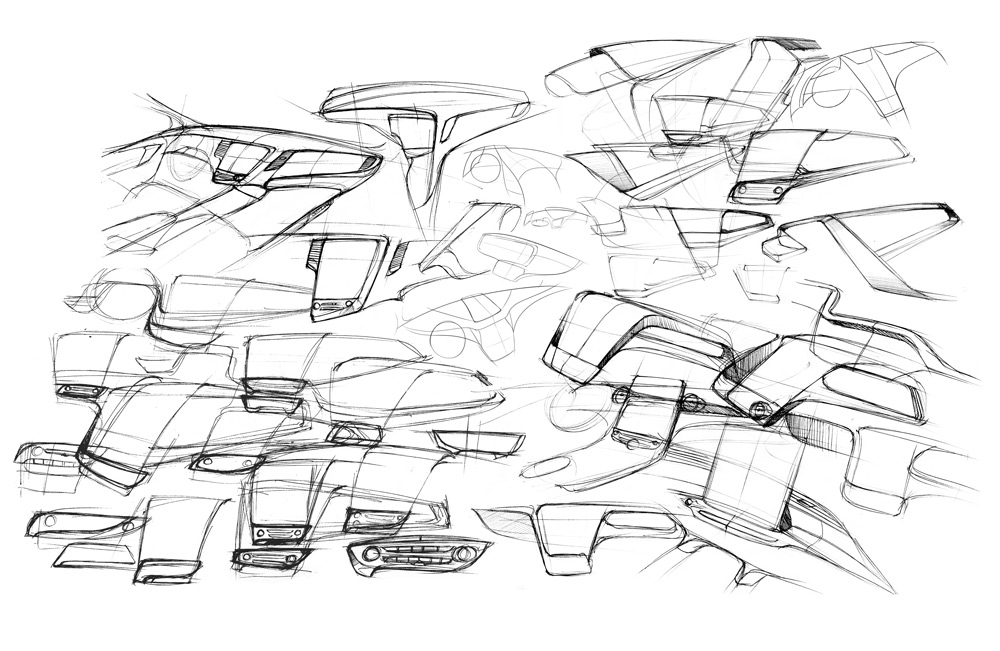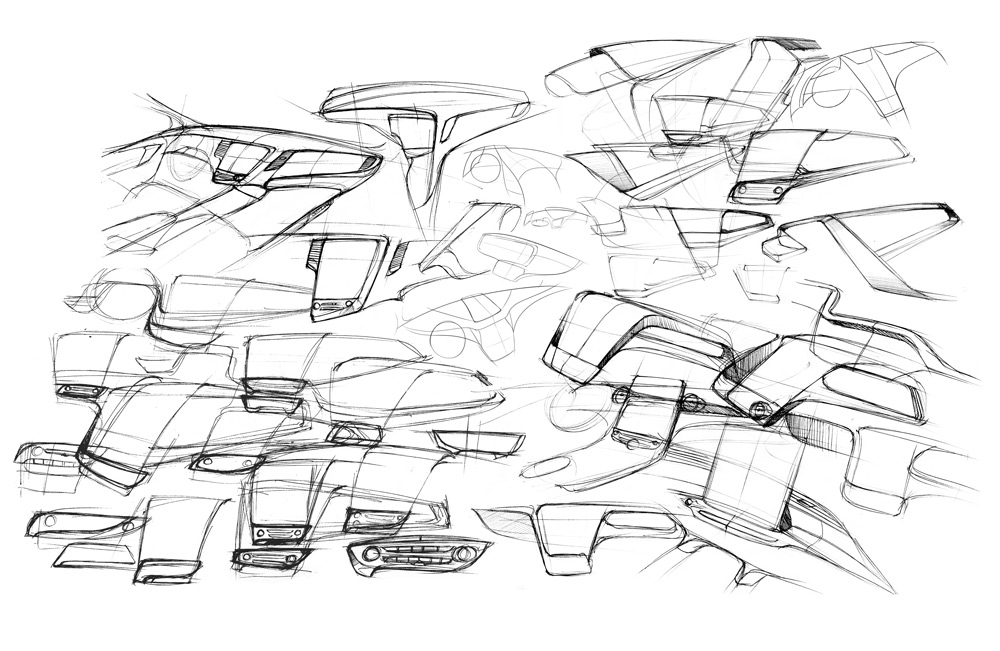 FULL ACCESS
When car is stationary, drivers have full access for the whole system.
DRIVING MODE
Drivers are limited to using most functions (navigation,settings, and HUD) when they are driving. It helps drivers to reducing distraction and focusing on the road in front. Navigation function will transfer to HUD automatically.
DESIGN FOR DIFFERENT SCENARIOS
INTERFACE DETAILS
Beyond limiting functions available to drivers, interfaces are also modified in driving mode. Prioritizing reduction of driver distractions, the interface in driving mode uses bigger images and fonts. Also the layout of the interface has been simplified to help drivers to receive information as quickly as possible.